National Junior Tennis and Learning is supported by the USTA Foundation, the national charitable arm of the USTA. The work done by its member chapters includes after-school tutoring that focuses on academic enrichment, a life-skills curriculum and, of course, tennis.
Among NJTL's alumni is former Top 10 ATP player James Blake, who now serves as chairperson on the USTA Foundation's Board of Directors.
"I grew up playing in an NJTL program, and I know how important it is for kids to have an outlet that really stresses education – education being the key," said Blake. "That's the reason I think education was so important for me and hopefully the next generation."
NJTL Fort Collins was created to provide tennis, education, life skills and leadership to the children of Fort Collins and surrounding communities.
The mission of NJTL FC is to develop the character of young people through tennis, education, life skills and leadership, for a lifetime of success on and off the court.
NJTL FC believes in:
1. Creating a diverse and inclusive atmosphere in which children strive for academic excellence and enjoy the process of learning.
2.Opening doors to tennis and educational opportunities, enabling children to reach their full potential on and off the court.
3. Developing character and leadership skills through hands on lessons (on-court and off) to further their journey to be successful.
4.Enabling access to affordable quality programming that promotes tennis, regular exercise and healthy lifestyles in the NOCO communities we serve.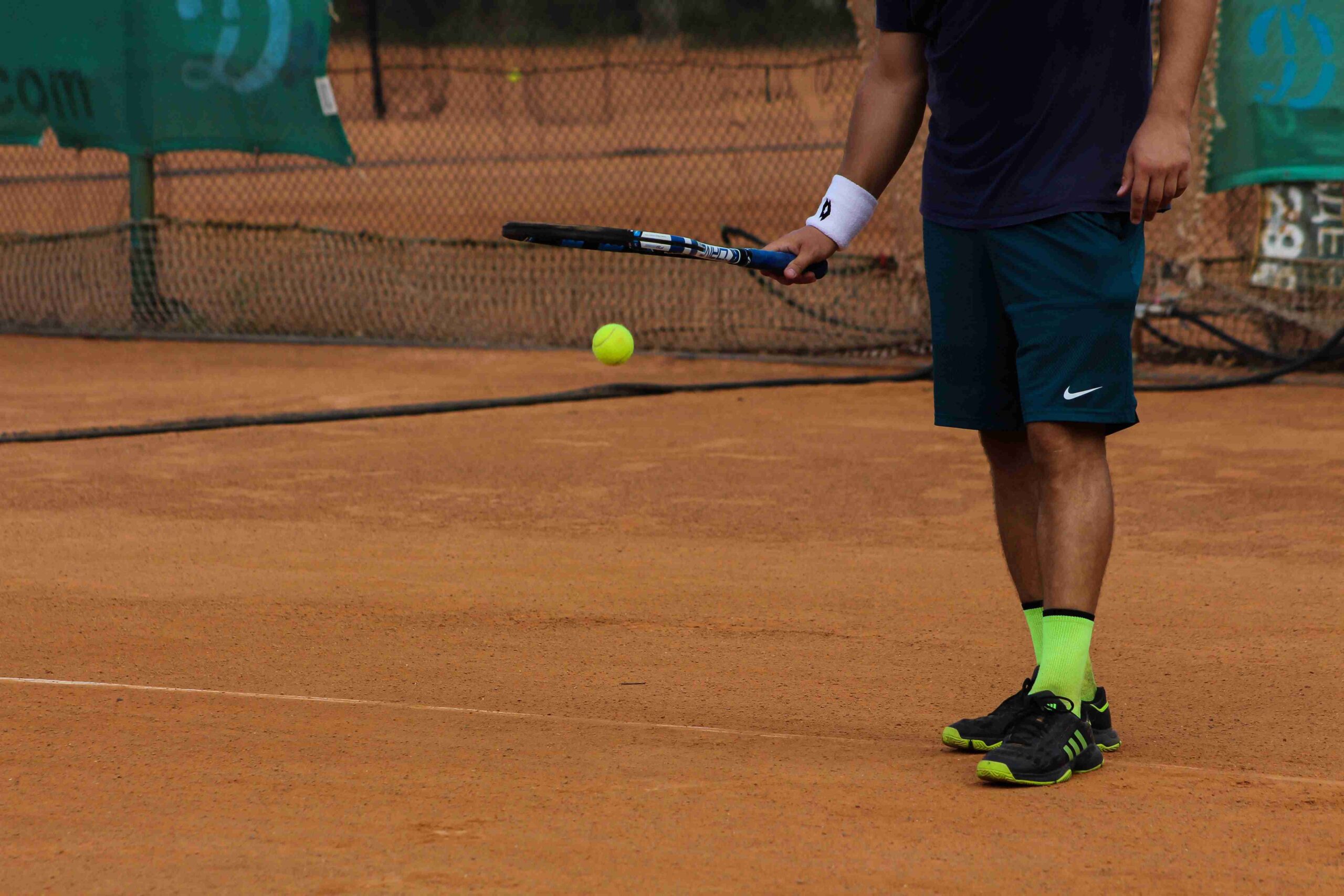 ---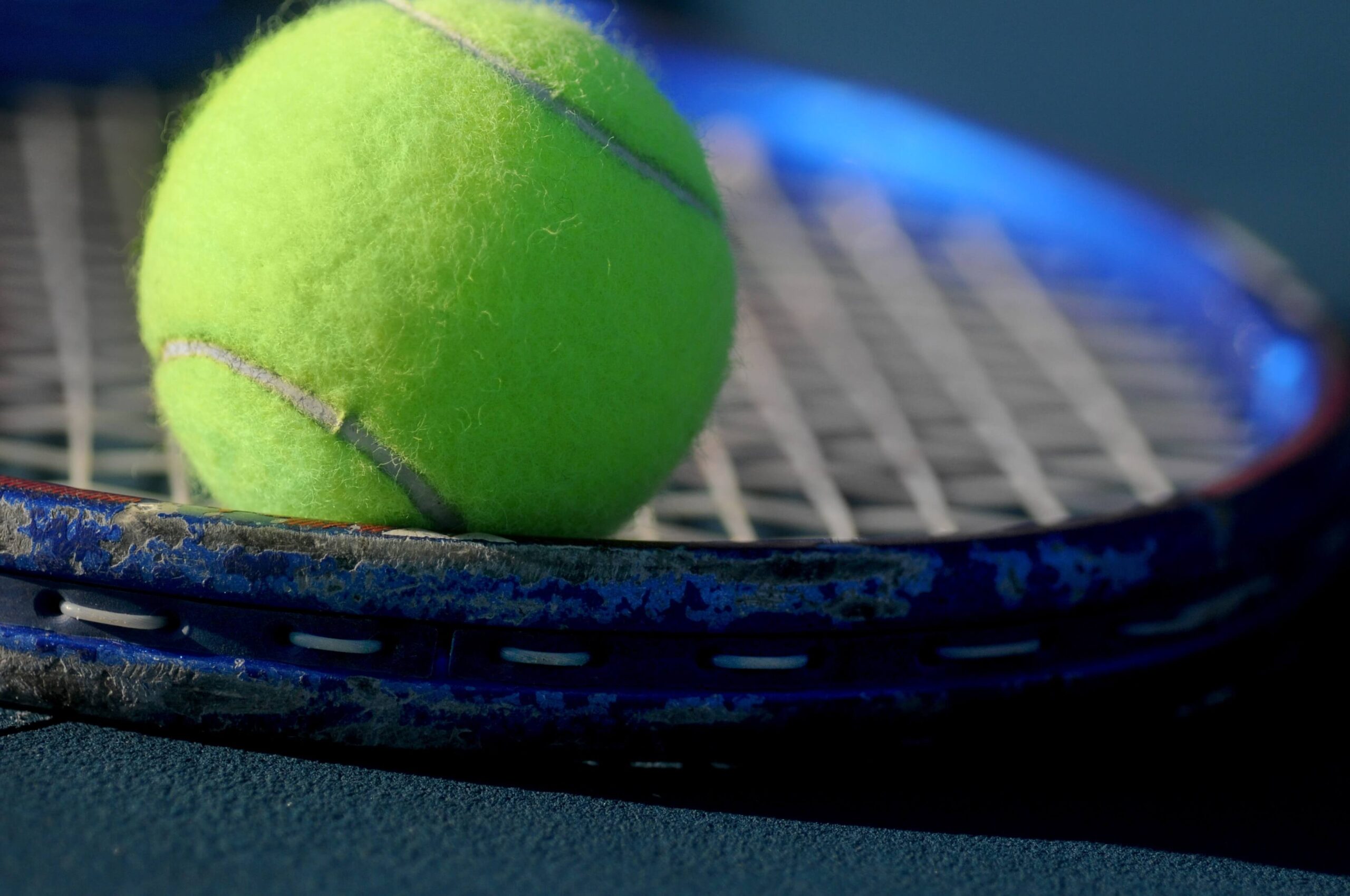 ---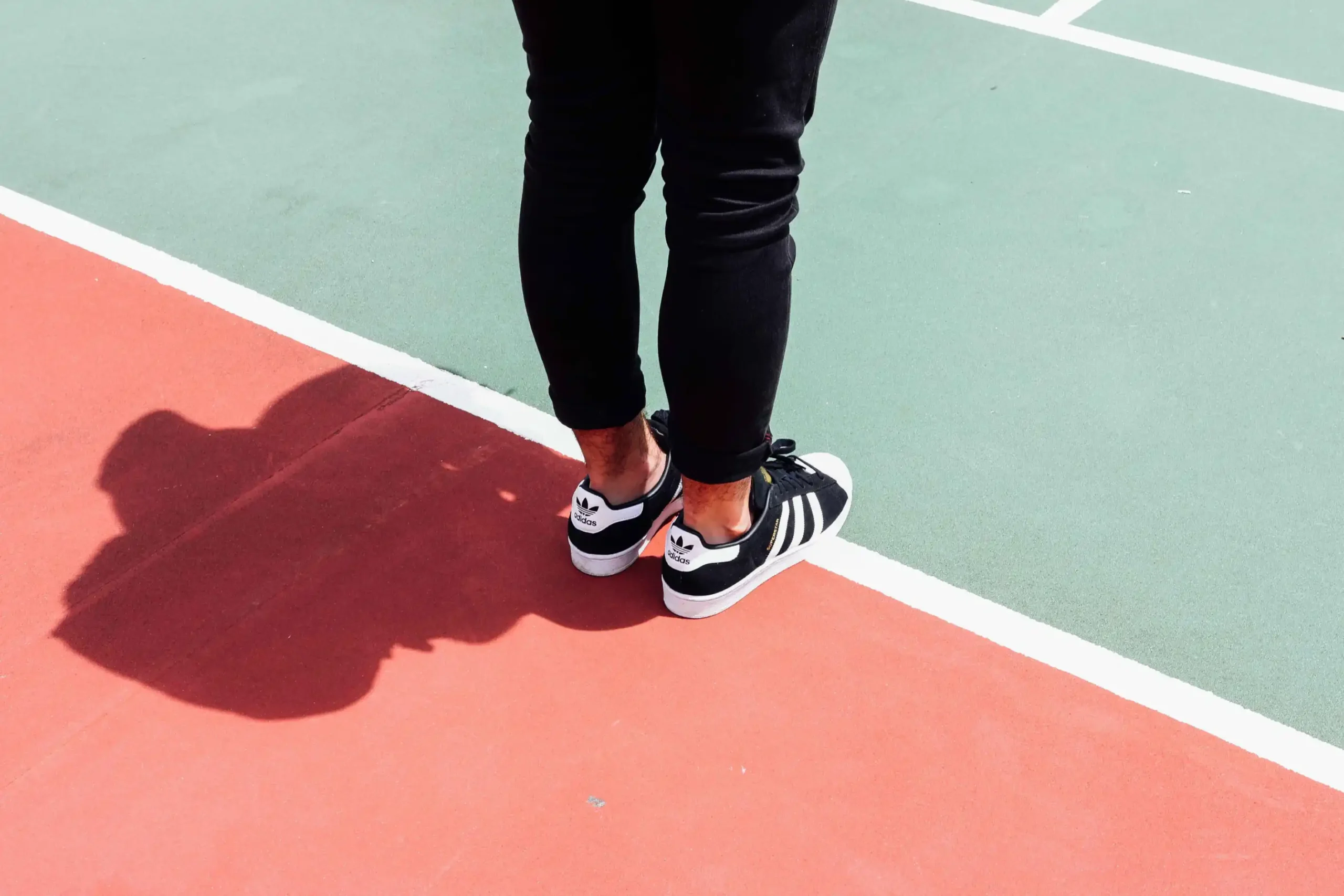 ---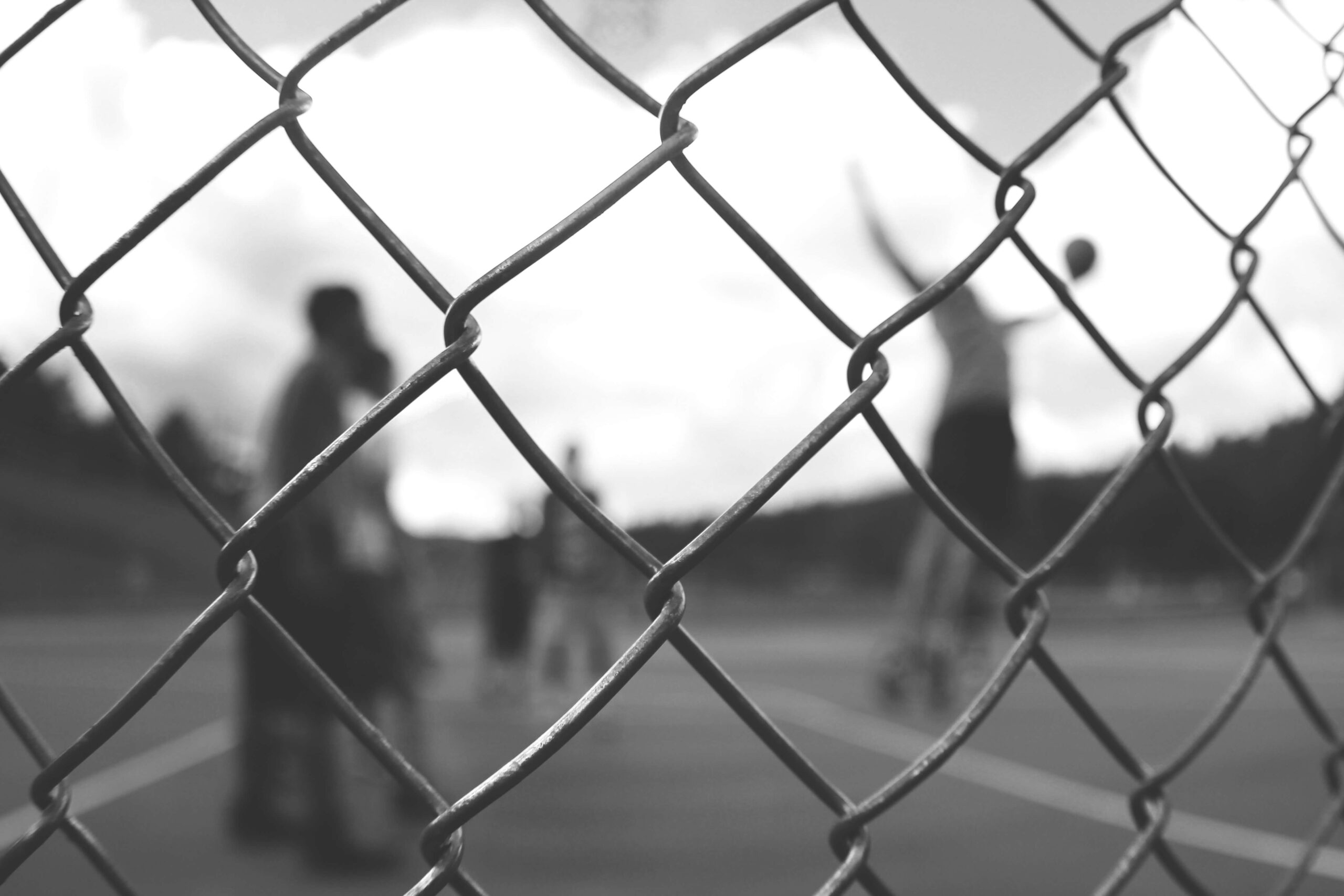 Steve Williams - Executive Director, dave@njtlfc.org
Dave Boon - Tribal Elder,  dave@njtlfc.org
Lisa Stenzel - Education Director, lisa@njtlfc.org
Paige, Dasha, Isabell, Aubrey, Emma, and many others - We have lots of college and high school volunteer assistants (On-Court and Off-Court)
College Scholarships - Did you know by volunteering you can qualify for a college scholarship.  Contact Dave to find out how.
Foundation.
The National Junior Tennis and Learning (NJTL) was founded in 1969 by tennis legend, Arthur Ashe and his friends Charlie Pasarell and Sheridan Snyder. Today it is a nationwide network of community tennis organizations seeking to develop the character of young people through tennis and education. NJTLs
are unique because they offer a variety of on-court programming and also educational and life skill
components designed to enhance a child's overall development.
This growing network of tennis providers including NJTL Fort Collins, share similar values, ideals and goals by
reaching out to those who may not otherwise have the opportunity to play tennis. We instill in youngsters the values of leadership and academic excellence, and by giving all kids the opportunity to fully develop their tennis skills so they can derive a lifetime of enjoyment from the sport.
---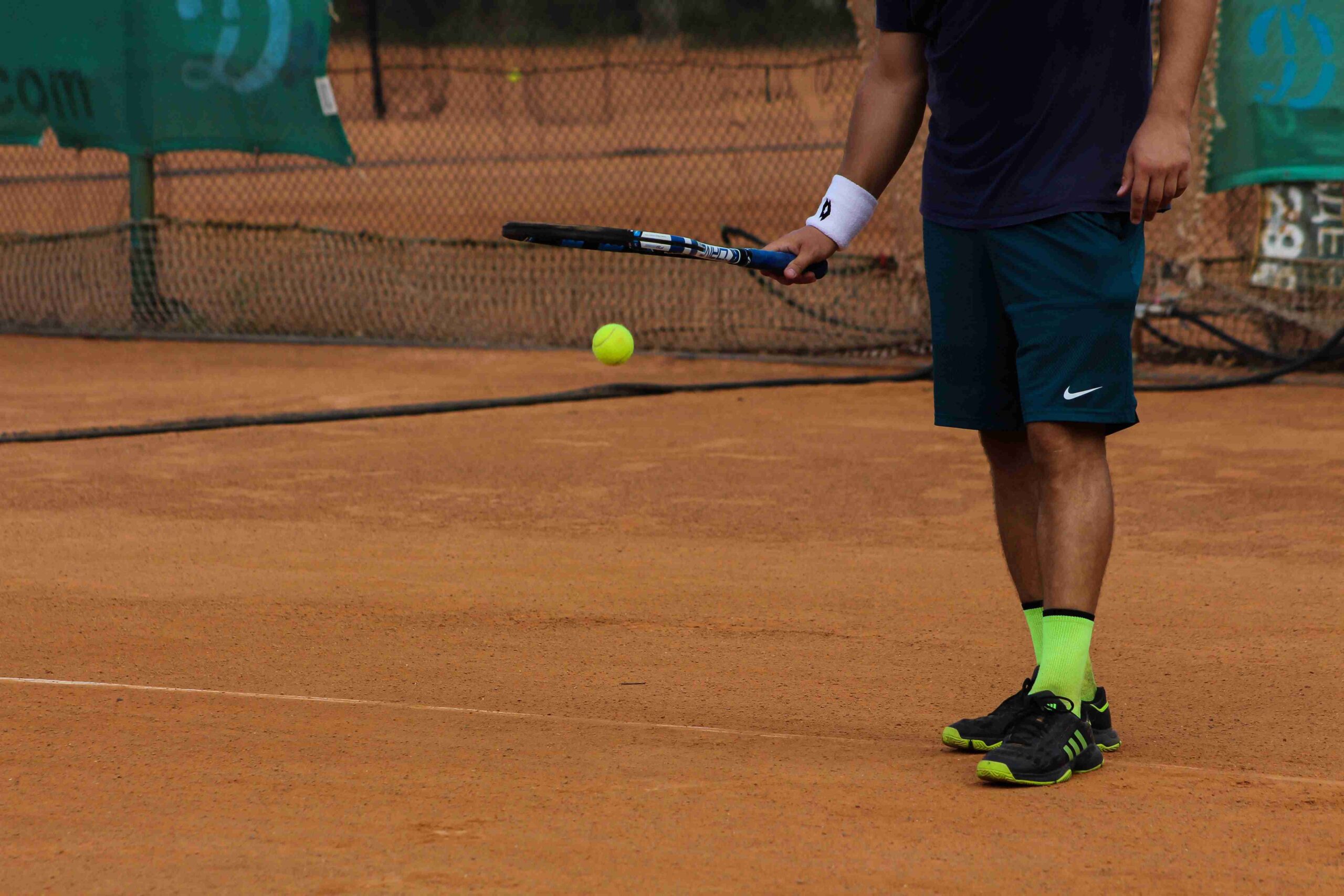 ---
Students.
NJTL FC works with students of all ages, abilities and backgrounds. Many of our high school students become on court mentors for our younger students.
---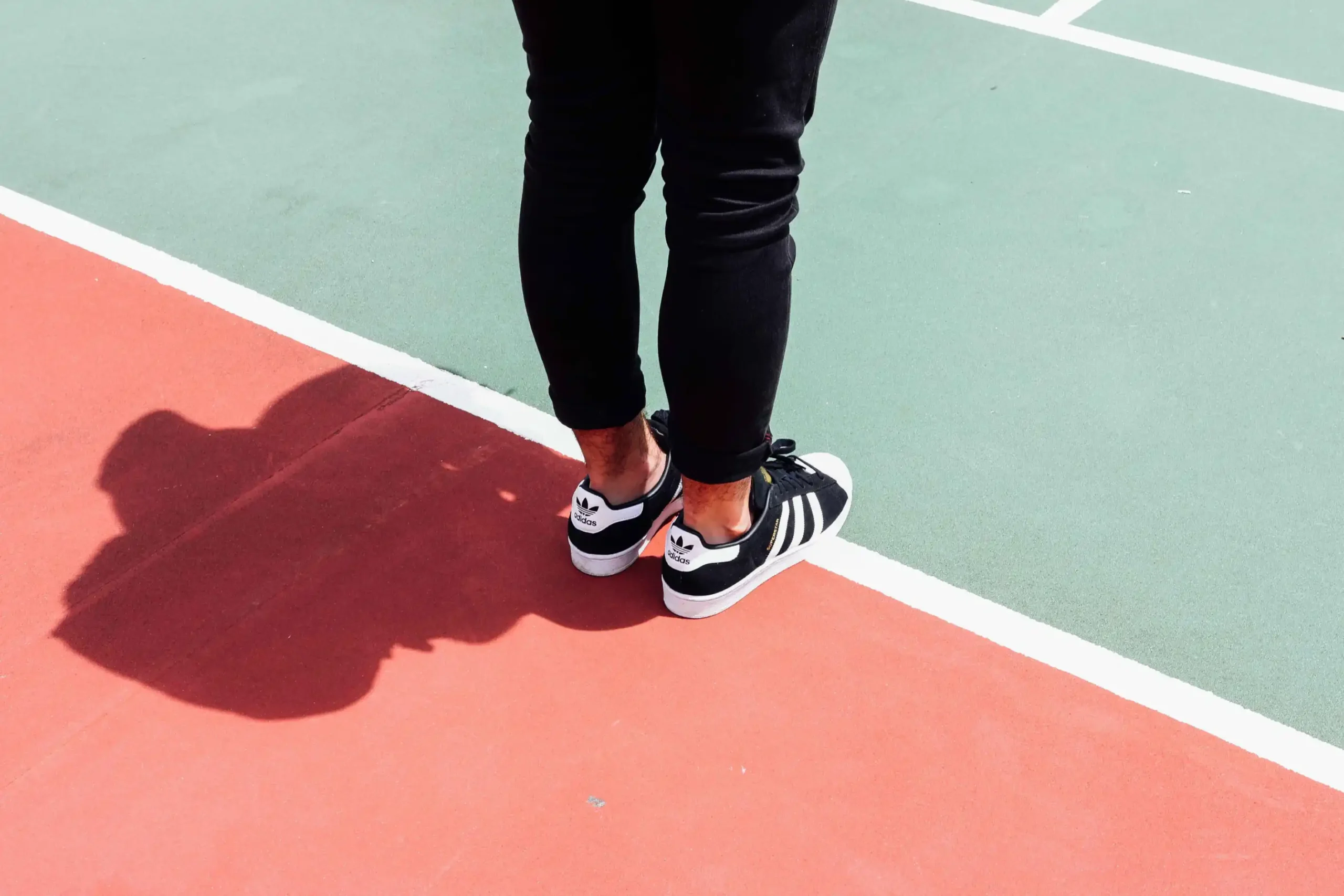 ---
Tournaments.
NJTL FC encourages students to participate in local tournaments. NJTL FC Board member, Larry Lewis, runs the largest number of junior tournaments in Colorado at the City of Fort Collins Rolland Moore Racket Complex. We have Level 5 - 7 tournaments in Fort Collins -- something for every level of player. Scholarships are available.
---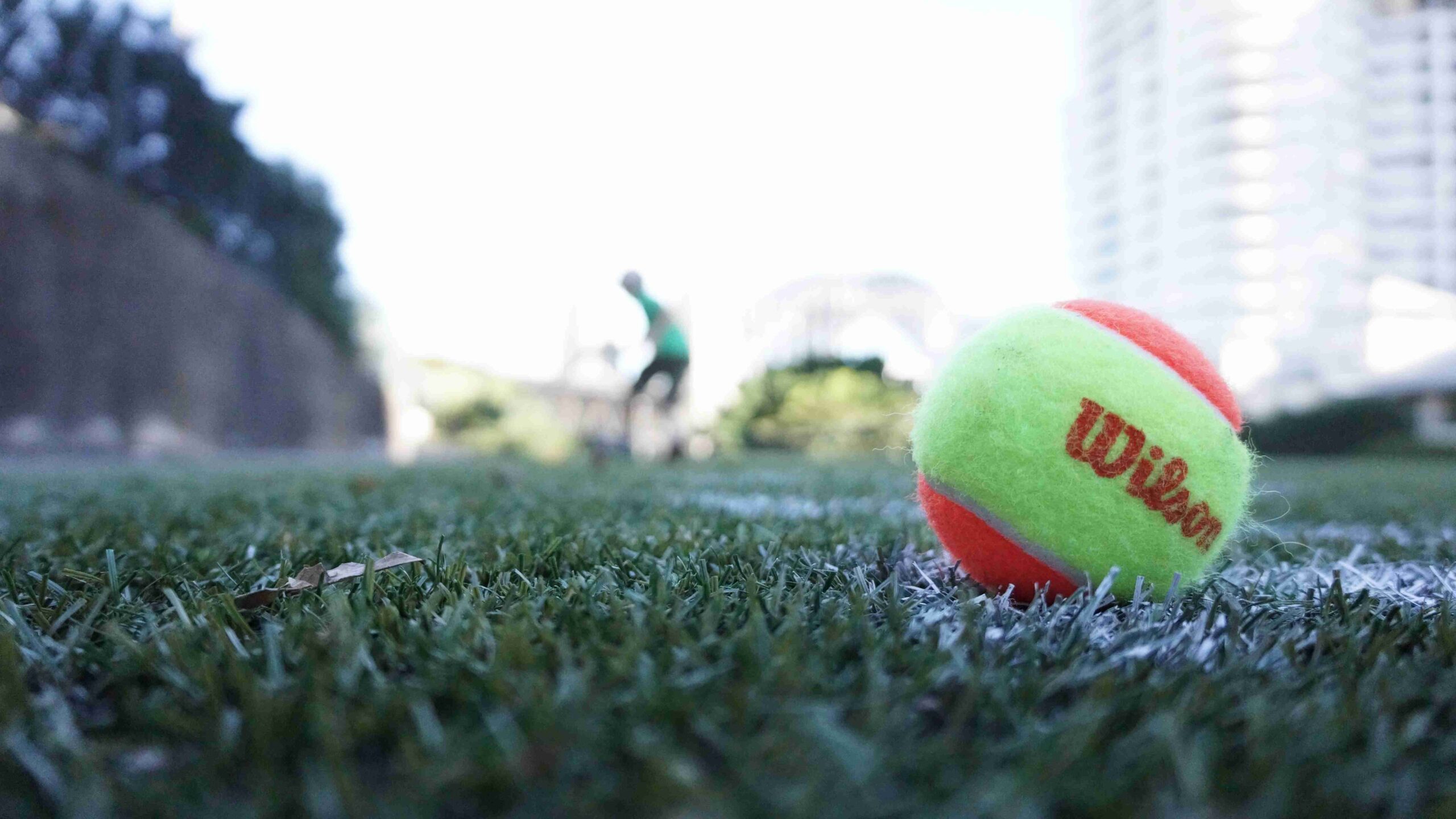 ---
Locations.
Programming (tennis, life skills and leadership) are conducted at a number of locations throughout Fort Collins. Sites include: Boys and Girls Club, elementary schools, Rolland Moore Park. Have an idea of another great site -- give us a call.
---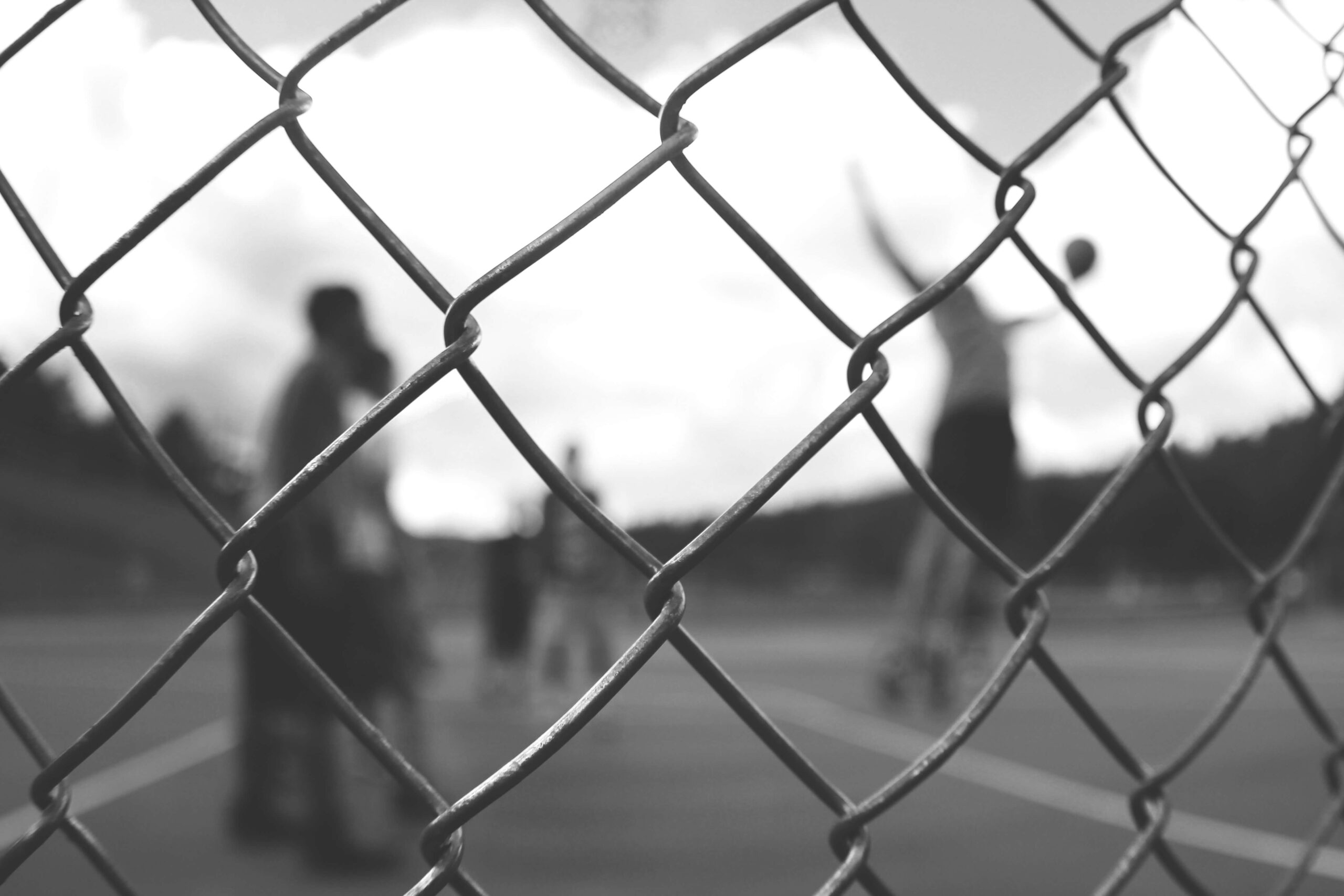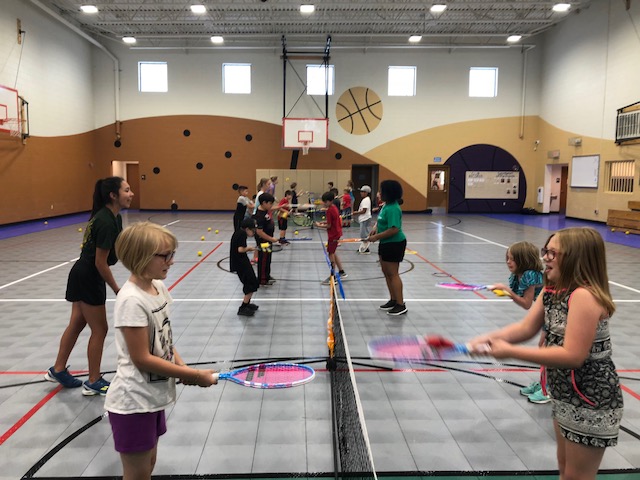 ---
Boys and Girls Club.
The Boys and Girls Club is available after school during the school years when kids are the least supervised and the most vulnerable – all-day during the summer and school out days. We also had programming at Irish Elementary during the summer. The Irish program was a site for BGC members that are 6 – 7 years old. We conducted "red ball" tennis for all 50 participants each week and we had 23 girls and 27 boys. It was a BLAST !!
---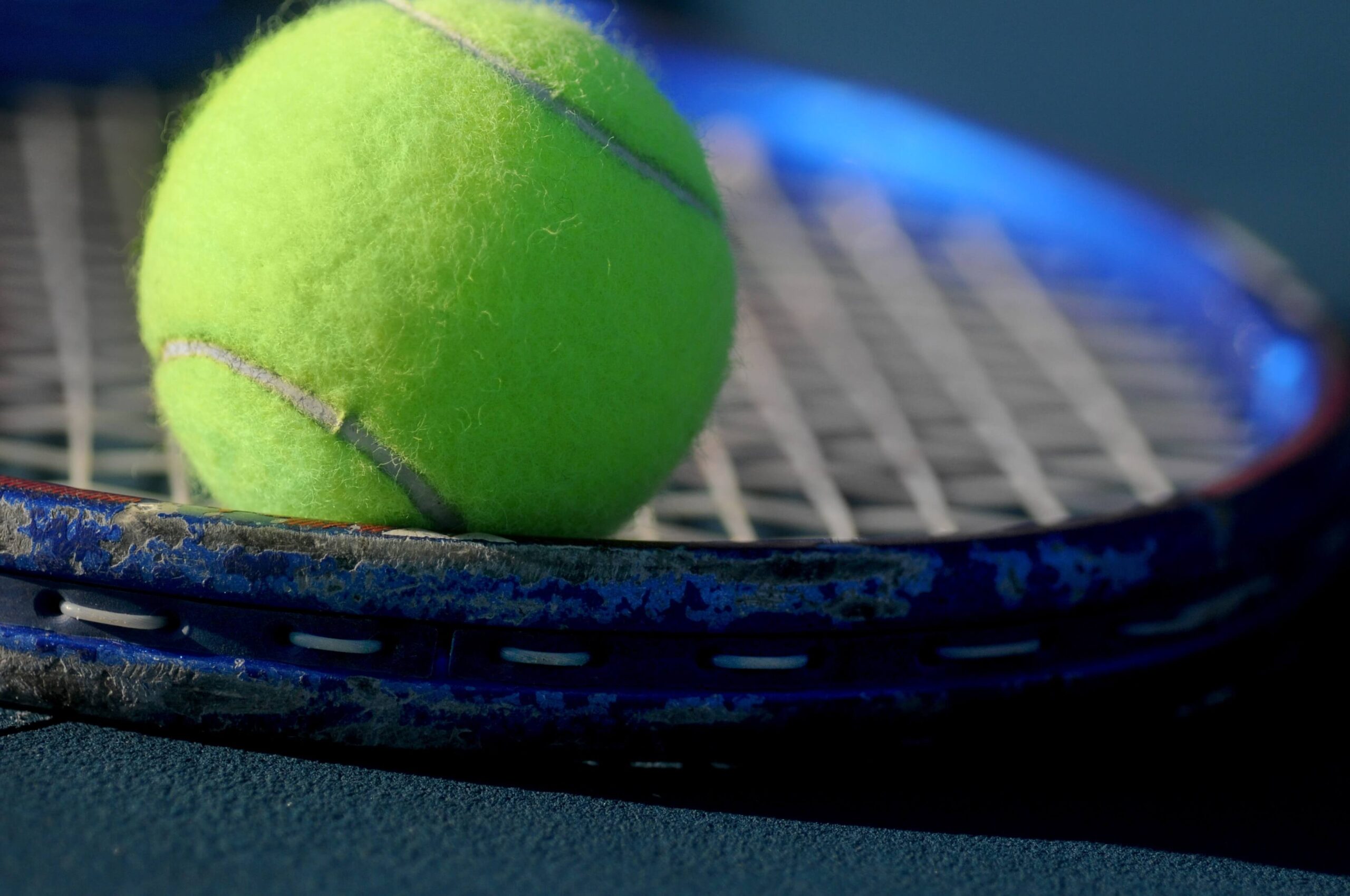 ---
Putnam Elementary.
NJTL FC comes in during their lunch hour for, "Lunch Time Tennis" for all grades. Our average attendance during lunch time is ~115 students from K - 5th grade.
---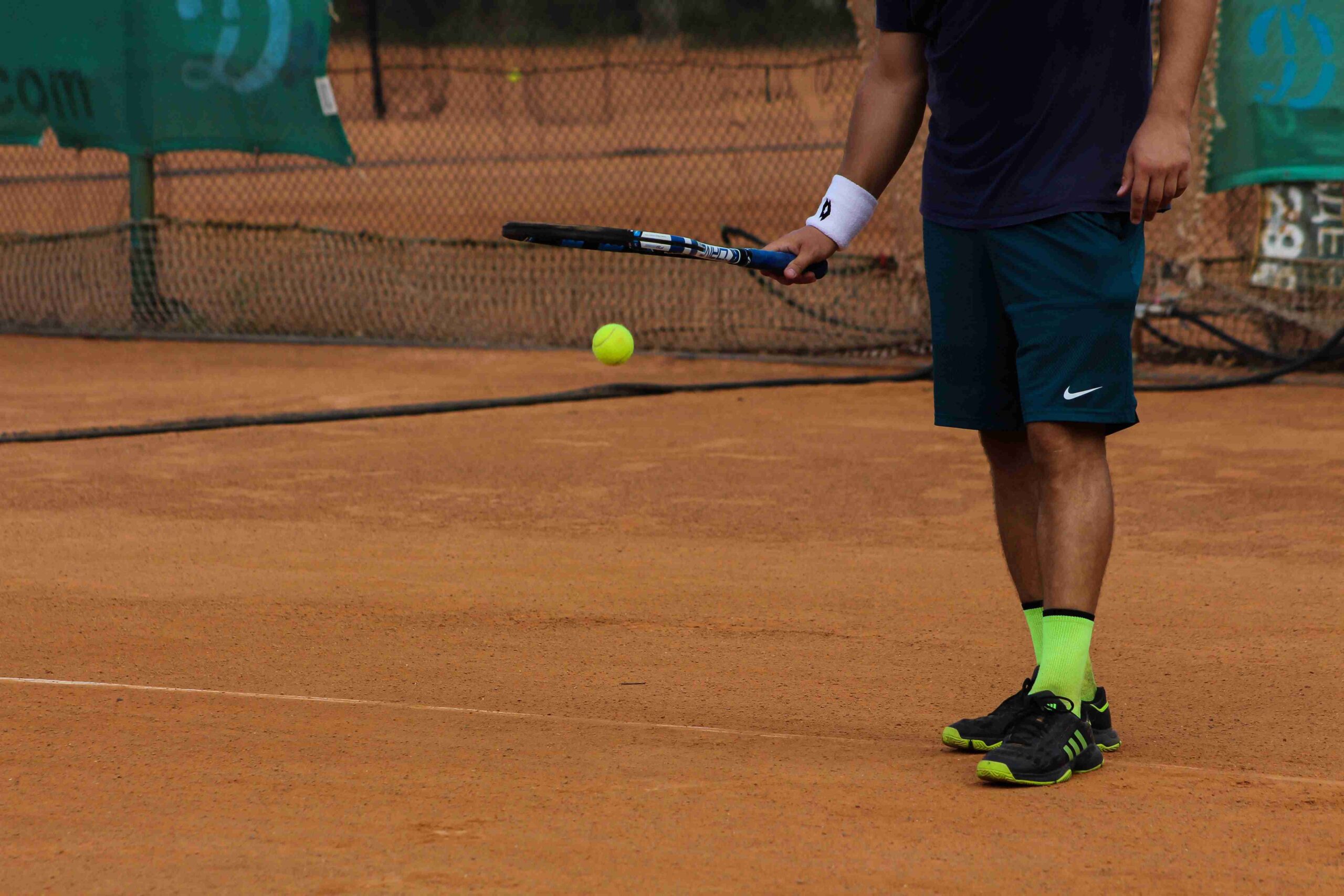 ---
Adaptive Tennis Program.
We conducted two NJTL FC Adaptive Population Clinics (June 16th and August 4th). This was in partnership with the City of Fort Collins Parks and Recreation Department – Adaptive Populations. They have asked us to provide programming over the fall-winter-spring. A VERY EXCITING OUTCOME is a partnership between NJTL FC, FC P&R, and the Northern Colorado Special Olympics to run the first ever NOCO Special Olympics Tennis Competition on July 26, 2019 at Rolland Moore Park Racket Complex run by NJTL FC.
---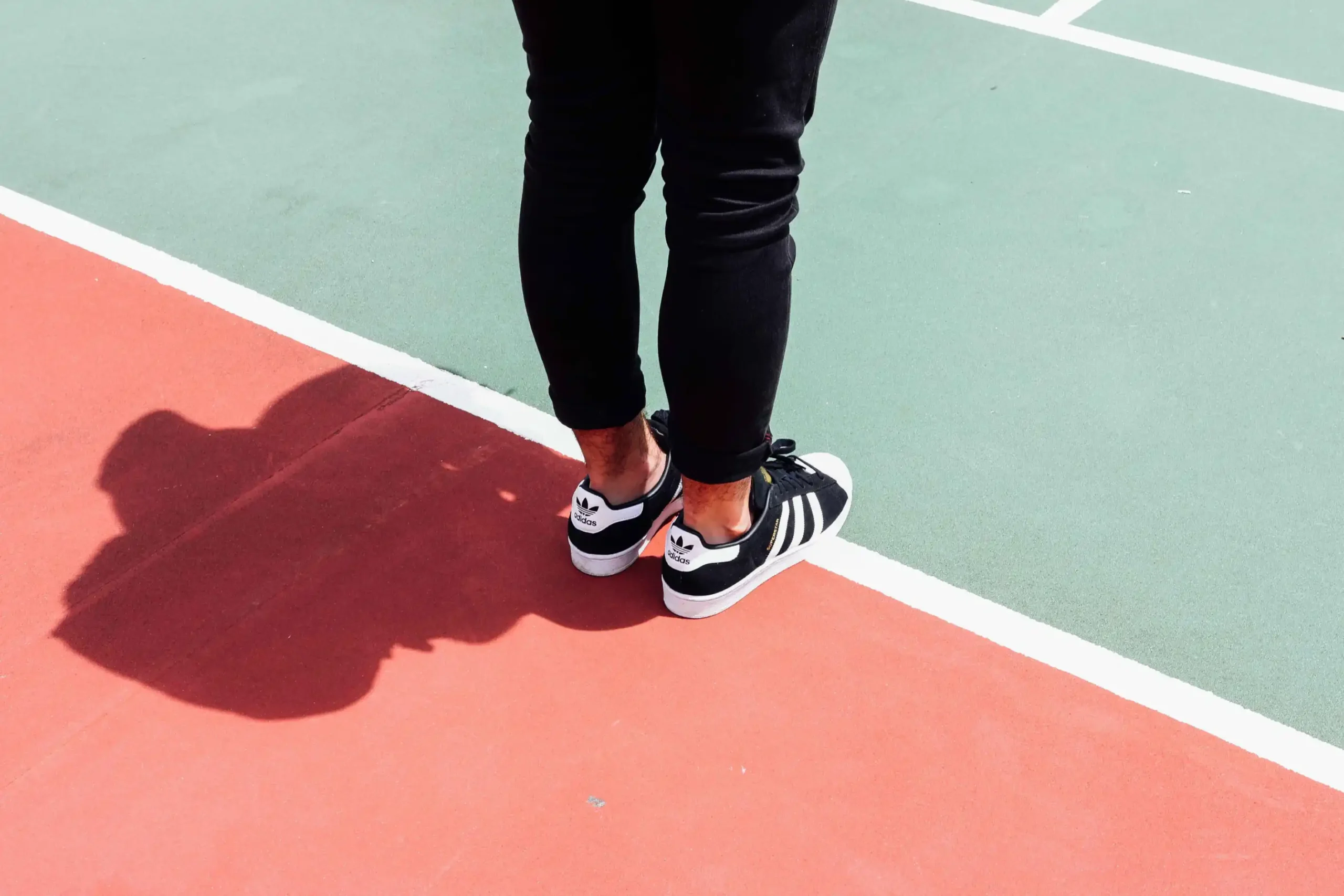 ---
Lincoln Middle School .
We ran a NJTL Tennis and Leadership program in collaboration with Lincoln Middle School (LMS) next to the BGC on Tuesdays and Thursdays from 2:30 – 4:00 over the summer.
Lincoln Middle School is our highest free-reduced lunch (69%) middle school in Fort Collins and has 48.5% Hispanic student population. We did collect on-court athletic data on the kiddo's as well as conducted character and leadership activities. It is interesting that 100% of the program participants in the summer (beginners through tournament players) all signed up for the LMS Tennis Team. This year LMS Tennis Team is the largest in its history.
---
From what we get, we can make a living; what we give, however, makes a life.

- Arthur Ashe.
Donate Today.
To make a donation to support NJTL FC programs and the youth of Fort Collins, click below.
Donate